Candidates Selection Assessments
Save time and reduce your selection costs
Intelector is a digital platform to evaluate the quality of your candidates through exclusive personality assessments.
It is used by HR and recruitment professionals e hiring managers looking to improve their hiring decisions.
Assess reasoning and critical thinking to evaluate the decision making capabilities

Identify the key personality traits of your candidates and find the right fit for the team

Only interview the best candidates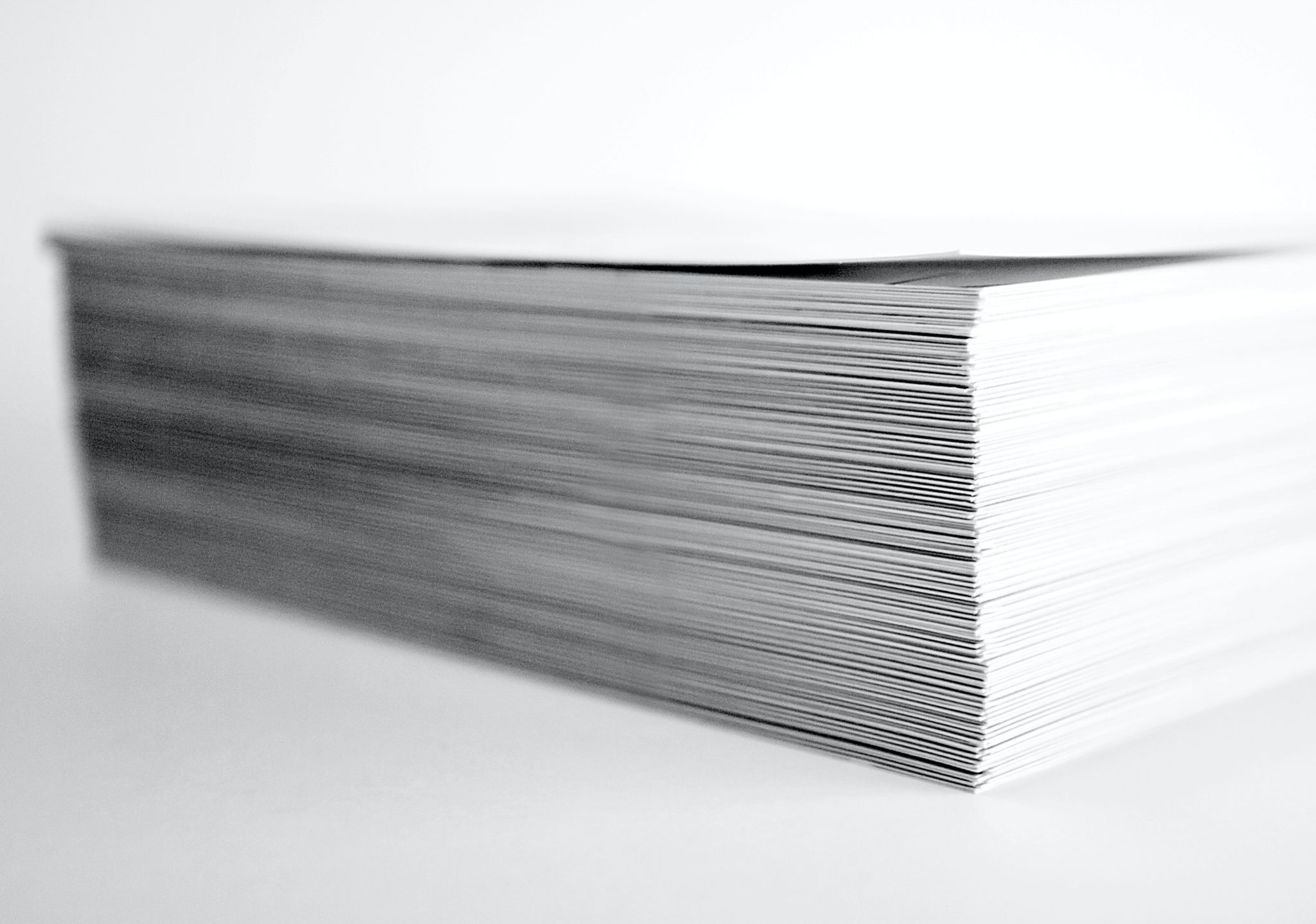 Read less CV's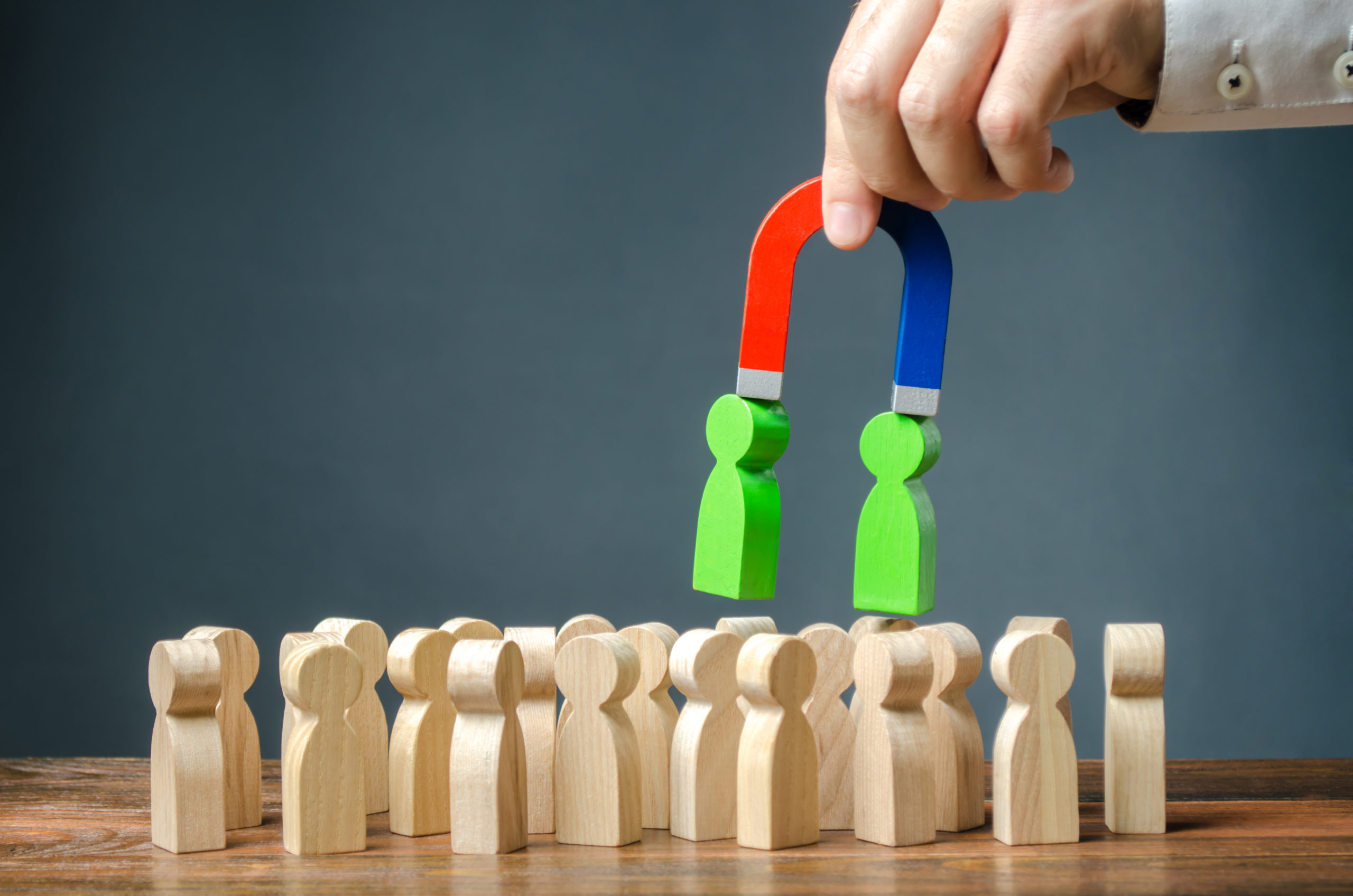 Do less interviews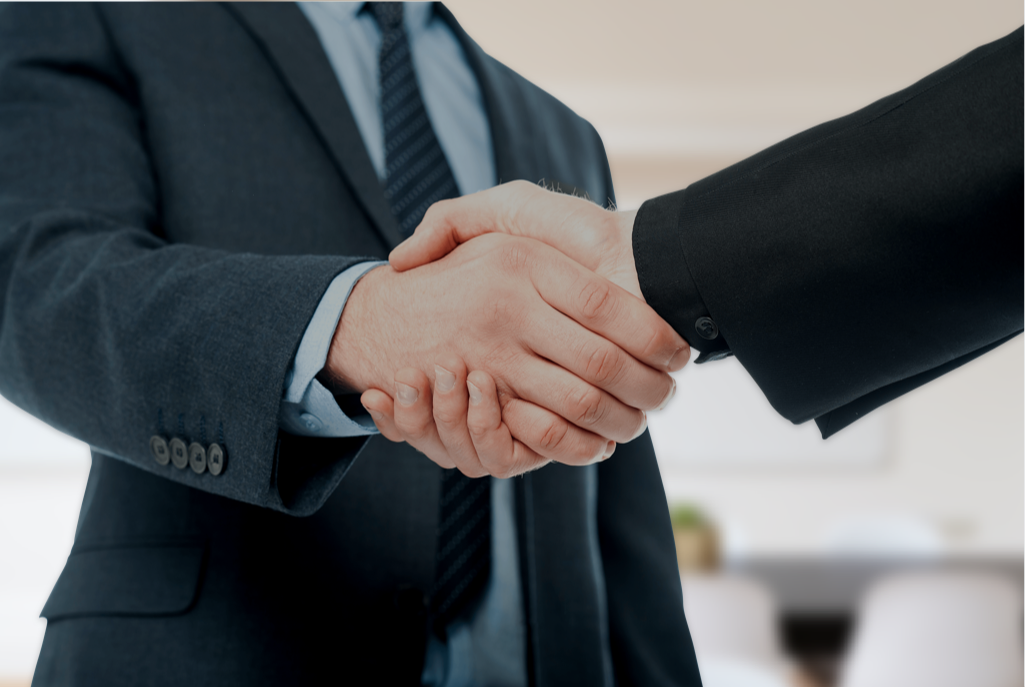 Get it right the first time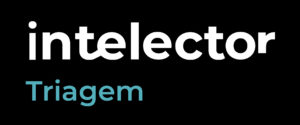 Use Intelector Screening to identify the candidates that present higher potential and lower risk according to their decision-making capabilities.
People capable of making good decisions have a bigger potential for high performance and fit a wider range of roles. The quality of decision making depends to a large extent on individual's reasoning and critical thinking capabilities.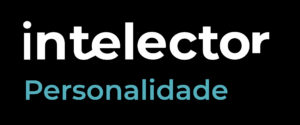 Once you have determined the candidates with lower risk and higher potential you need to see which ones are a better fit for the role.
You will use Intelector Profile to get an in-depth understanding the reasoning, motivations and behavioral style of each candidate. You will have a complete personality profile of each candidate so that you can prepare for interviewing only the best candidates of your recruitment pool.
I have known Frederico as a consultant for our company and has surprisingly been pleased with the partnership we have had since then. We effectively requested Frederico's support in a turnover of our company's need for better human resources filtering based on our needs. The Employability Assessment has been tremendously helpful to filter the right fit for the positions we were looking to fill in. Until now, and after nearly two years, this assessment has been 90% accurate and fulfilled fully our needs. Therefore, we are now having the Employability Assessment as part of our recruitment process before moving forward with any candidate. I strongly recommend all companies which are especially, start-ups and small to use it as the turnover is a killer if there is no sustainability in employment and you cannot have it without a robust assessment system. Thanks, Frederico!
We were looking for a candidate to head our marketing team for Kovered HnWB. FCLRC helped me streamline the process as well as giving me an insight on the best prospective employee. Highly recommended.
We developed a great relationship with FCLR Consulting over the last few months. their talent shortlisting and assessment tools were very helpful as we can easily determine if the candidate suits best our talents needs and fits well in our company culture. We also appreciate the advisory role they played for us and the attention to detail and their efforts in assisting us to understand the information coming out of the generated reports and the profiling of the candidates.
Please fill in your contact to try Intelector assessments without costs or further commitment.
If you wish you can book an appointment to discuss next steps right after you submit your details.