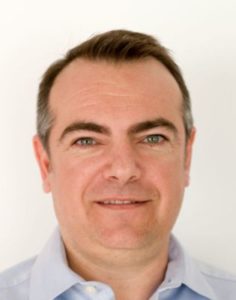 Frederico Carvalho
Managing Partner
Leadership Coach | Mentor | Entrepreneur | Business & Technology Adoption Strategist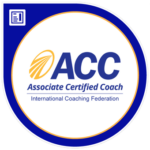 Frederico has more than 20 years of experience in large companies in the IT industry, the majority of which working for Intel Corporation where he had several leadership roles namely Country Manager for Portugal e Middle East and Africa Enterprise Market Director. Through this experience he led different multicultural teams to achieve strategic objectives in the EMEA (Europe, Middle East and Africa) region and was responsible for several organizational redesign and talent acquisition processes to build strong teams. His evolution to mentorship and Coaching is the result of his recognition of the importance of leadership development and his understanding of the importance of aligning policies, technologies and change adoption behaviors for organizational success.
Today he supports organizations in the selection of talent and people Development, through consulting, Coaching, Mentoring and the usage of diagnosis tools.
He is a coach with an ICF ACC credential, Vice-President for Membership in ICF Portugal and mentor in PWN (Professionals Women Network) Mentorship program. He holds accreditation and deep experience in the usage of range of personality evaluation tools and organizational diagnostics.
Committed to human Development he is also involved in expanding the usage of technology to improve education and living conditions in developing markets.